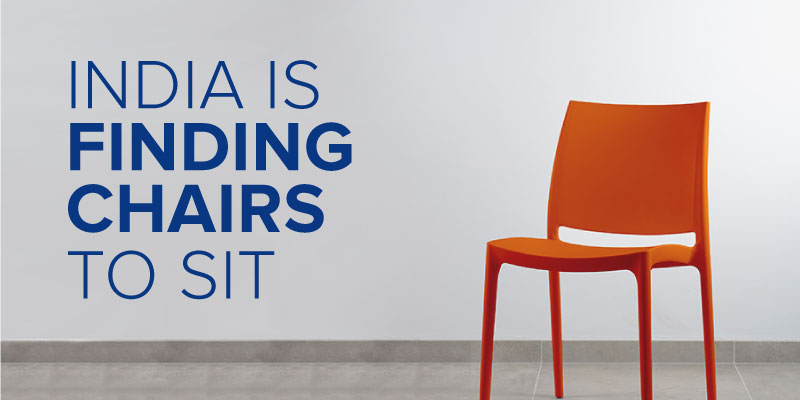 April 30, 2018 by Companio
The number of people getting affected with Arthritis is ever-increasing in India. Arthritis can attack teenagers as well as old age adults with health problems related to joints, muscles and other soft tissues. This disease can make a person immobile and stick to sitting on chairs wherever they go. ...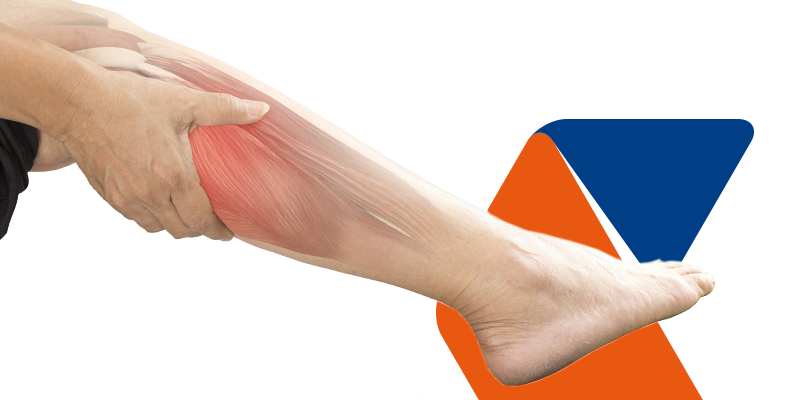 April 06, 2018 by Companio
Leg Muscle pain is commonly known as leg muscle cramps. It is the biggest pain problem involved with the legs today and can affect any age, from children to older adults. Leg muscle cramp is an involuntary and forcible muscle that contracts and does not relax. Muscles like skeletal muscles whi...